Our Company
Founded in 2013, Silk Route Garden has become one of the best-known landscape companies in the Philadelphia and suburbs. At Silk Route Gardens, our staff designers are always on the cutting edge of the latest industry trends. We work closely with each client to bring innovation and new touches to classic landscape designs. Our experience and state-of-the-art technologies allow our team to implement projects seamlessly and achieve 100% customer satisfaction with every project.
We enthusiastically welcome the opportunity work with you in designing and maintaining your garden. No matter how big your dream, SRG's landscape design and construction experts can transform your horticultural visions into a reality.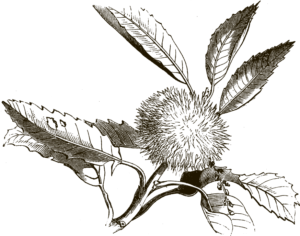 How We Operate
As a general rule, most projects are completed by Silk Route Garden's core team of skilled Philadelphia landscapers. Occasionally, large-scale projects require that we collaborate with trusted partners with a slightly different area of expertise. We have a track record of many projects completed successfully through such collaborations and have hundreds of positive reviews to prove it.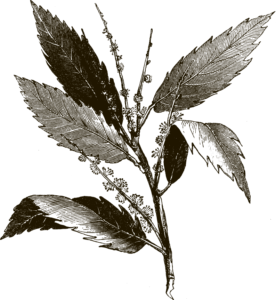 Our Advantages
Extensive experience in landscape planning and design in the Philadelphia and suburbs;
World-class certified specialists with experience in projects of varying levels of complexity;
Full range of services, from design and construction to maintenance of your garden;
A wide variety of high quality plants from tree farms and greenhouses;
Client is able to choose either full service or partial service at any stage of the project;
Individualized approach and ability to handle projects of any complexity;
Flexible pricing and cost-effective project management.