Welcome to Silk Route Gardens
Silk Route Gardens, based in Philadelphia, is an experienced landscape maintenance and design
company that offers a full spectrum of services, from landscape planning to preservation of beautiful outdoor gardens.
We have been successfully servicing a wide variety of customers in the city of Philadelphia, the Main Line area and Philadelphia suburbs, and other neighboring counties and towns since 2013 through providing design, construction, and preservation of outdoor landscapes that is consistent with our clients' unique visions and lifestyles.
We pride ourselves on having a steady and ever-growing customer base among premier homeowners throughout the greater Philadelphia region.
Why Do Homeowners in the Main Line and Philadelphia Area Choose Us?
Professionalism & Experience
We are world-class certified specialists with proven expertise in projects of varying levels of complexity. Our knowledgeable staff are highly-trained and received their educations in renowned arboretums and local trade schools.
The Absolute Best Plants
We offer a wide variety of high-quality plants, sourced from renowned tree farms and greenhouses right here in Philadelphia. We buy directly from our suppliers, so our plants are always fresh and healthy.
Personal Approach
We guarantee an individualized approach to your needs, and our ability to handle projects of any complexity.
Our company has Flexible pricing and cost-effective project management.
Reviews
"Excellent service". Excellent service, always timely, response to every request. Feel confident work will be done and property taken care of. Knowledgeable about needs and services.Evelina O.,
"Great service for a great price". Ikrom was the first to reply to our ad and was very knowledgeable about his work. He offered a very fair price and was also very friendly and easy to talk to. He came by immediately to offer an exact estimate and then came back again very soon to complete the job. We are very happy with his work, would absolutely recommend him and are looking forward to using him again!Nicole B.,
"Problem disappears before your eyes". They were fast and efficient. We made plans for the next project. I made a lasting connection. How good can it get!Leigh E.,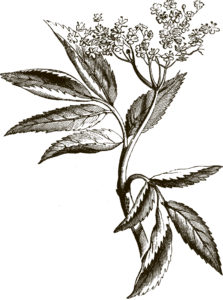 Our customers come first..
At Silk Route Gardens, our staff designers are always on the cutting edge of the latest industry trends. We work with each client to bring innovation and new touches to classic landscape designs. Our experience and state-of-the-art technologies allow our team to implement projects seamlessly and achieve 100% customer satisfaction with every project.
Know More..
How We Operate?
As a general rule, most projects are completed by SRG's core team of skilled Philadelphia landscapers. Occasionally, large-scale projects require that we collaborate with trusted partners who have a slightly different area of expertise.
As our hundreds of positive reviews demonstrate, SRG has a proven track record of extensive projects completed successfully through such collaborations.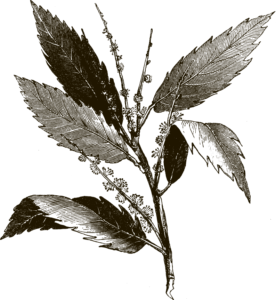 Recent Portfolio
View more Photos of our Projects
Go..