Seasonal & After-storm Clean-Ups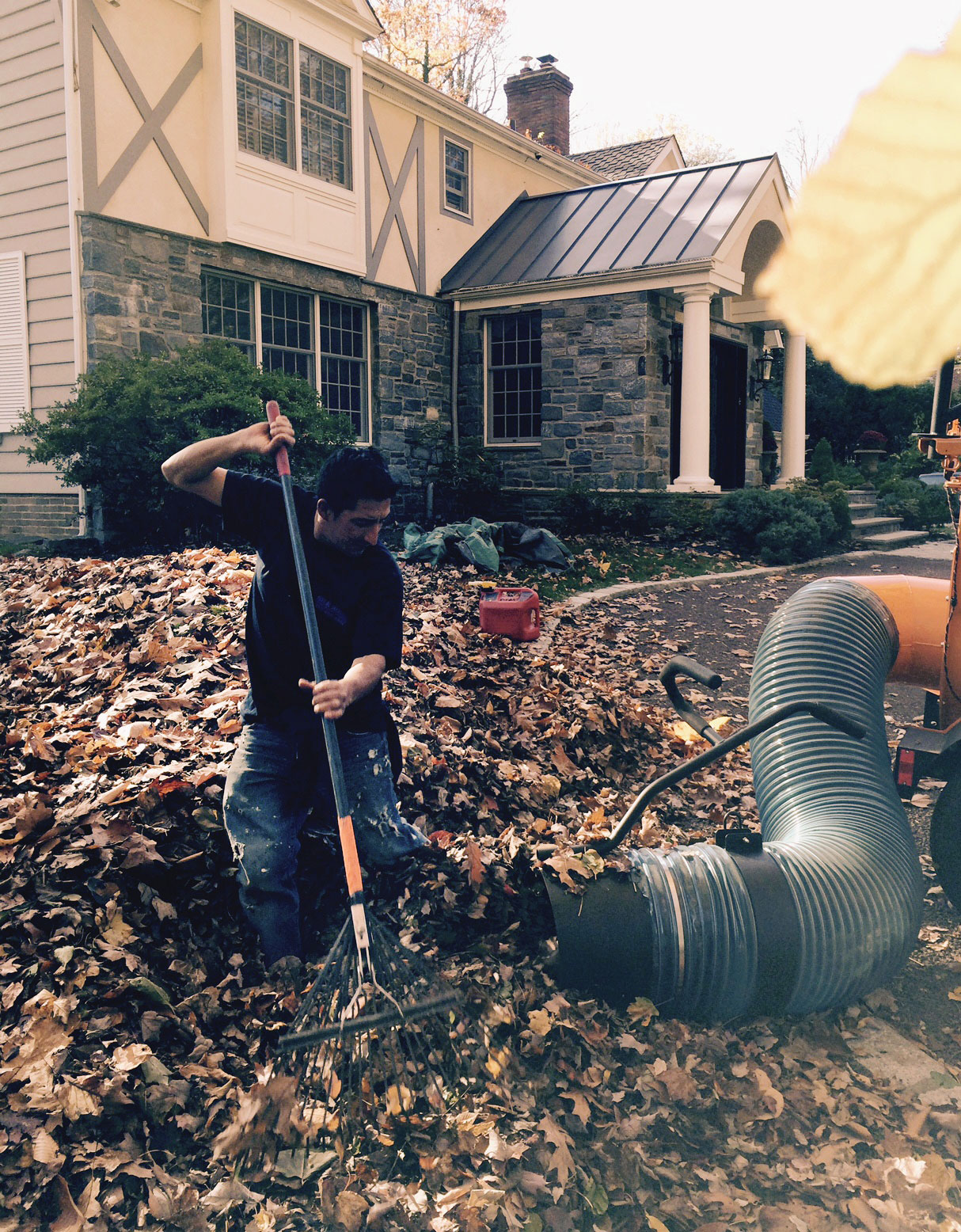 The Silk Route Gardens team in Philadelphia will help you deal with the cleanup of autumn leaves and debris to prepare your garden and yard for winter. We also perform springtime and after-storm cleanup. In any season, we will quickly and efficiently clean your garden. We efficiently remove trees and branches that have fallen during the winter and after storms.
Contact us today to learn more about springtime, storm, and fall cleaning! If your yard or garden in or around Philadelphia County needs cleaning, call or email us!