Planting and Transplanting Trees, Shrubs, Perennials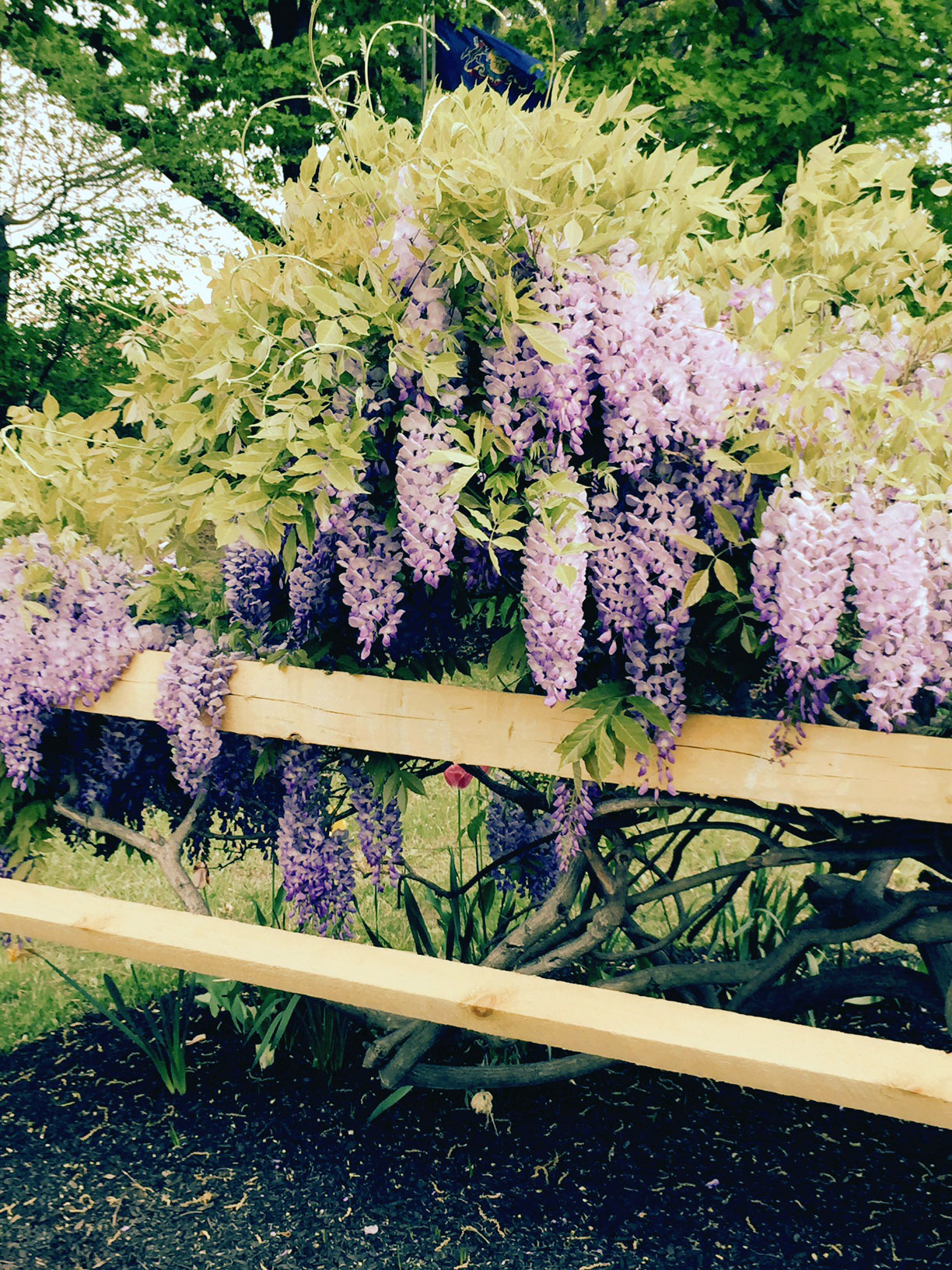 If you are planning to plant trees, shrubs, or hedges, you need to consider the location of existing plants, as well as the quality of the soil, to be sure that they can receive the nutrients necessary for flowering. To avoid any complications, all planting of trees and bushes should be carried out by a tree planting specialist. Such specialists can be provided by Silk Route Gardens from Philadelphia.
Our gardeners will carefully consider a number of factors regarding the current landscape design before planting trees:
Consider the size and growth of a mature plant. How large in size does it usually grow? Do you have enough space for a fully mature specimen in the location where it is being planted?
Check the quality of the soil. Soil composition and pH should also be considered before you decide to make any significant additions to your landscaping. Failure to do so may result in poor growth or the inability of trees to receive enough nutrients to support themselves.
Advice on care: some trees and shrubs, although attractive, may require a lot of work during the spring or autumn months. To avoid future difficulties, study the trees you are considering and consult with a specialist landscape company.
Consider your local climate conditions. Are the trees you intend to plant amenable to the climate in which you live? Unsuitable tree selection can cause the plant to not survive into the following summer or winter.
When it comes to all of these and other issues, the tree planting professionals at Silk Route Gardens in Philadelphia will be able to answer any questions, help you make sure that you have selected the appropriate trees or shrubs, and plant them in locations where they will thrive. Don't put your new trees and bushes at risk. Instead, leave all of the work to our experienced landscaping company.