Lighting installation & services in Philadelphia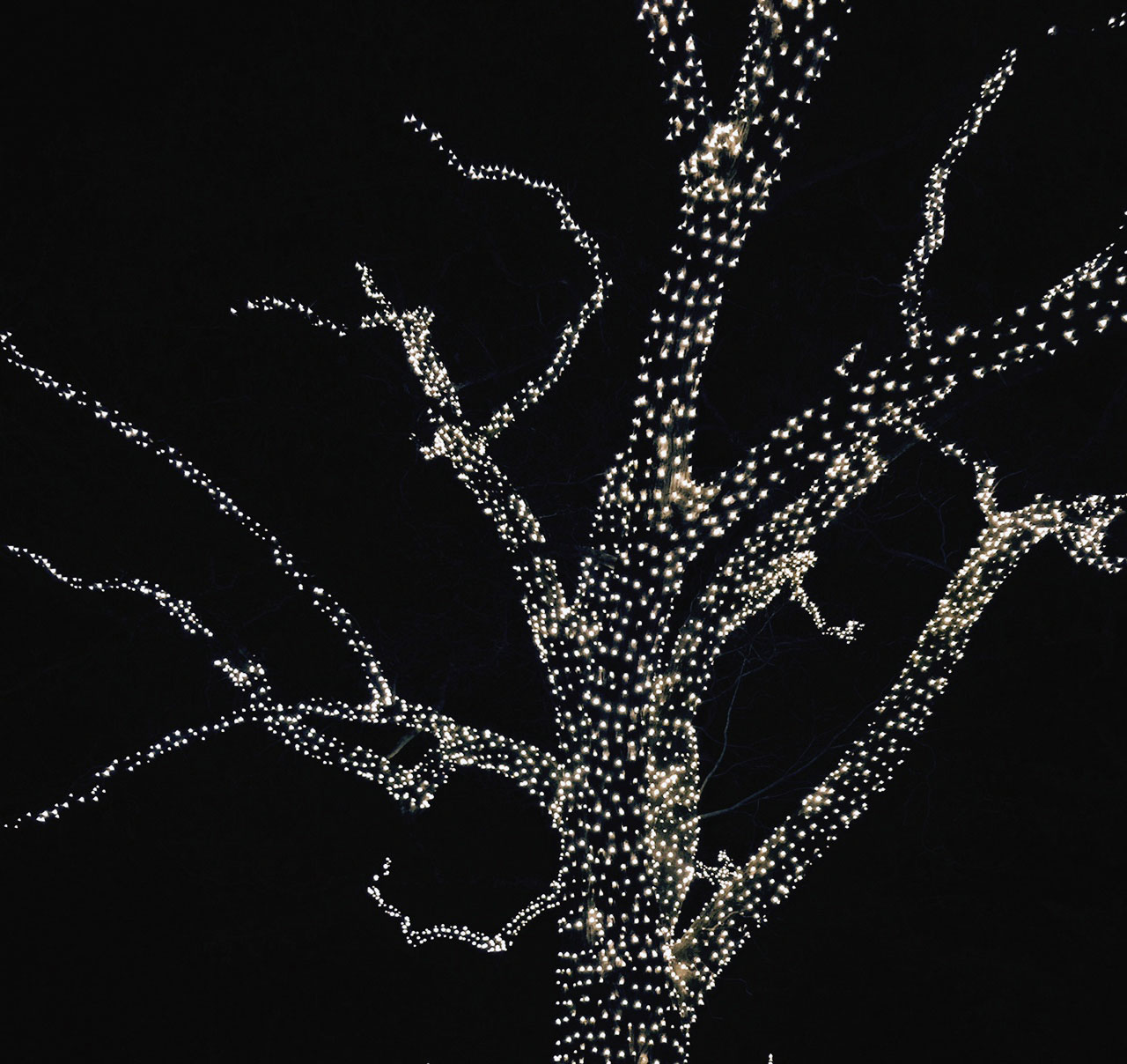 Landscape lighting is an important factor that every property owner throughout Philadelphia County needs to consider during the process of landscaping. A backlight is able to perform several functions: it provides the ability to comfortably move within the garden at night, decorates the surrounding area, and highlights the attractiveness of outdoor structures.
At the same time, street lighting of outdoor areas should be carefully planned, utilizing modern technologies and sound design solutions. Therefore, it is imperative to hire lighting design and installation services from trained professionals, such as the specialists at Silk Route Gardens in Philadelphia.
Our company's specialists will select the optimal options for lighting and backlighting, taking into account all safety requirements, so that the conditions in your garden are as comfortable as possible. Our services include:
Lighting installation: we are able to install various types of landscape lighting throughout your property, including incandescent and LED lamps. With our professional lighting installation services, you can be certain that your lighting will work properly and reliably.
Lighting services: We offer landscape lighting services for all major brands and styles of landscape lighting. As part of our landscape lighting maintenance services, we will ensure that your lighting works properly, including replacing bulbs in your fixtures or repairing damaged wiring.