Garden Maintenance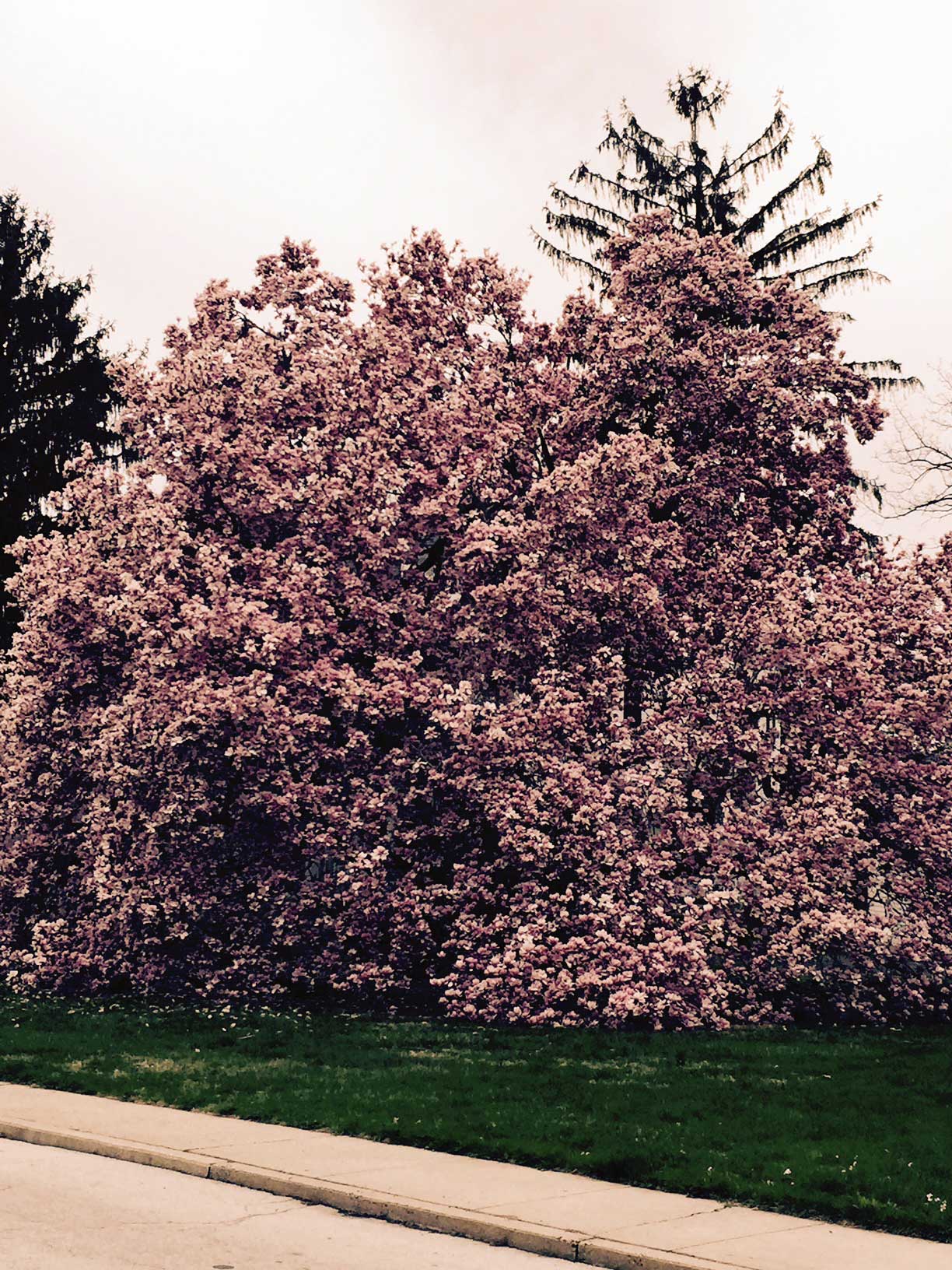 Our specialists at Silk Route Garden provide exceptional maintenance of gardens throughout the Main Line, PA area.
Overview of garden care services:
We will conduct a professional analysis of your garden, consisting of a brief visit to help you identify plants, discuss problematic gardening issues, and gardening concerns.
We can plant and maintain a completely new garden or take care of an existing one. Our gardening and landscape design specialists have many years of experience in caring for a variety of garden types.
We will provide a superior level of care for your garden plants. Our gardening specialists are even able to restore abandoned plants back to life.
We are able to expertly care for both perennial and annual plants in your garden.
We can help you maintain any type of garden, regardless of size— from the largest to the very smallest.
We can also suggest more ways in which your garden can be improved and further enhanced.
Silk Route Garden maintains the absolute highest standard of garden service. By choosing us, you can be sure that your garden will always look flawless, and that it will never become overgrown.
Contact us to find out more about our expert garden care services!
Garden Design
Silk Route Garden offers the best garden design in the Main Line, PA area. Our designers have many years of experience and professional training, which allows them to create beautiful garden landscapes on your property.
Overview of garden design services:
We can create a completely customized and individualized garden design that is ideally matched to your property.
We will take into account all of your visions for your garden's appearance and create personalized garden designs in accordance with your specifications.
We can create many different types of gardens for you. Adding a garden accessory, such as a stone path, may be exactly the type of additional accent that your garden needs. We can help you determine the most suitable objects of art, furniture, sculptures, pottery, water elements and other decorative elements for your garden. We can find, deliver, and install any accessories that you wish. Our designers can create new and unique pots and flowerpots for storing beautiful flowers or build a new garden that can be both attractive and practical. No matter how you imagine your new garden, we can create it for you.
We are oriented toward your budget size. We will make every effort to turn your garden into a paradise that is exactly what you desire, regardless of budgetary or size restrictions.
Our goal is to ensure that you are completely satifisied with your new and unique garden design in Main Line, PA.
Garden Installation
Silk Route Garden provides the most superior garden installation services in Main Line, PA.
Do you have a vision for the garden of your dreams, but need help to make it a reality?
We can fulfill your dream of establishing a new garden with your desired combinations of plants and flowers. We will expertly fulfill the design plan provided by our designer or a third-party specialist. We will also make soil improvements to guarantee you a beautiful garden for many years to come.